International Arbitration: Law and Practice
Author: Gary B. Born; translated from English, editor N. A. Babadzhanyan
ISBN 978-5-6042255-2-3
Number of Pages: 928
Year of Publication: 2020
Publisher: Russian Institute of Modern Arbitration
Price: 1 800 rub.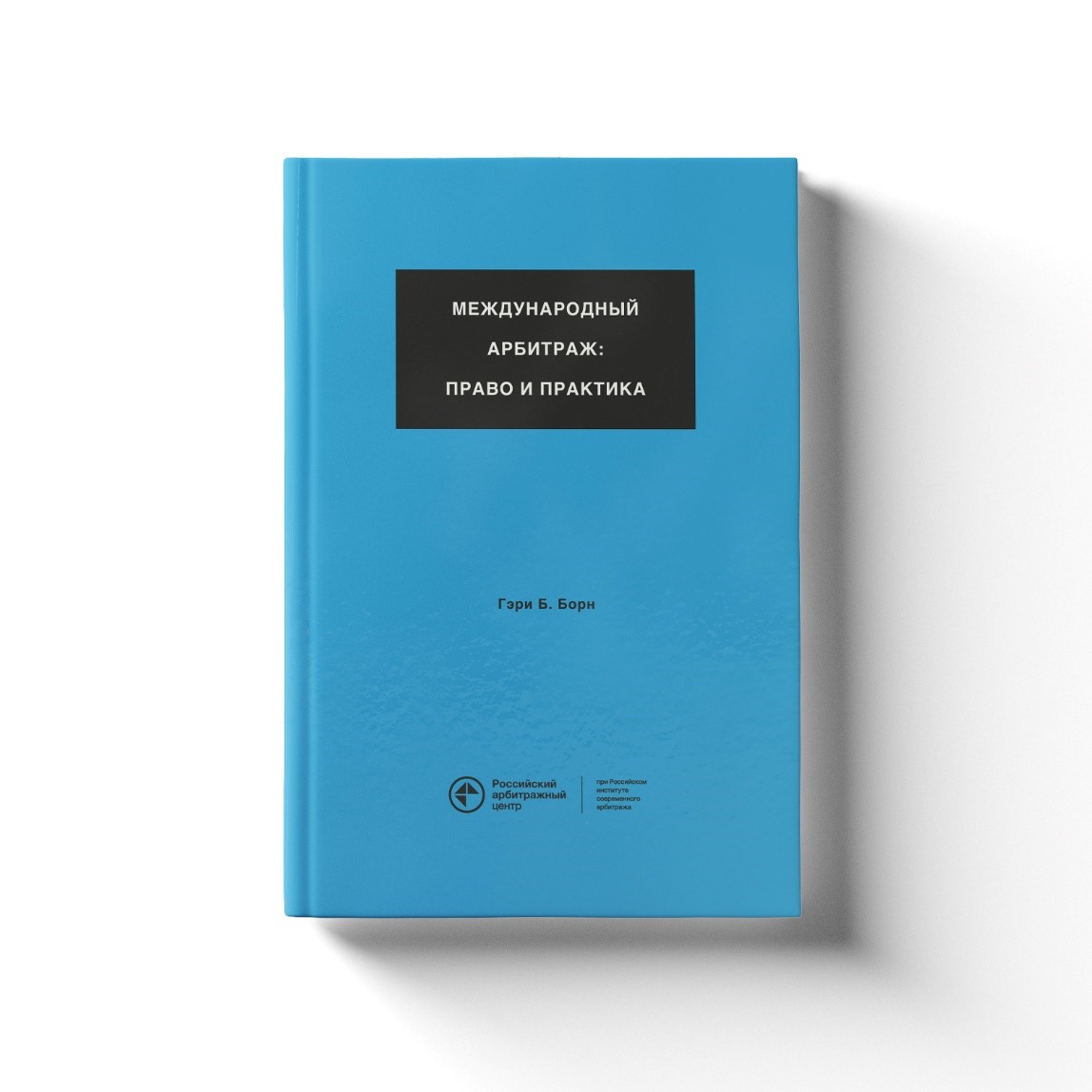 This book (2nd ed.) is a Russian translation of Gary Born's book «International Arbitration: Law and Practice», one of the world's most known experts in the field of international arbitration. This publication touches upon the theoretical part: basic principles, foundations and doctrines, as well as practical aspects of international commercial and investment arbitration. The book contains a systematic and comprehensive overview of all the stages of the international arbitration process, starting from international arbitration agreements and finishing with the international arbitral awards, including their recognition and enforcement. The publication is intended for the students studying international arbitration, and also can be useful for practicing lawyers and advocates.
To order the book, please contact us by email: info@centerarbitr.ru.
By sending an application by email, you agree to the processing of data in accordance with the Data Processing Policy and the Public Offer.